Feast Calendar
Church of God Pacific
All Holy Days begin the evening before
| Feasts | 2020 | 2021 | 2022 |
| --- | --- | --- | --- |
| First Day of Sacred Year | Mar 26 | Mar 14 | Apr 2 |
| Passover* | Apr 8 | Mar 27 | Apr 15 |
| Days of Unleavened Bread | Apr 9-15 | Mar 28-Apr 3 | Apr 16-22 |
| Pentecost | May 31 | May 16 | Jun 5 |
| Feast of Trumpets | Sep 19 | Sep 7 | Sep 26 |
| Day of Atonement | Sep 28 | Sep 16 | Oct 5 |
| Feast of Tabernacles | Oct 3-9 | Sep 21-27 | Oct 10-16 |
| Last Great Day | Oct 10 | Sep 28 | Oct 17 |
* Passover service is always held the evening before.
Booklets
Church of God Pacific
About Us
Church of God Pacific
The mission of the Church of God, a Worldwide Association, in New Zealand is drawn from Christ's promise that His Church would preach a specific "gospel" (good news) message, continuing the theme of all inspired Scripture: "And this gospel of the kingdom will be preached in all the world as a witness to all the nations, and then the end will come" (Matthew 24:14).
Also included in our mission is Christ's charge to the early Church leaders: "Go therefore and make disciples of all the nations, baptizing them in the name of the Father and of the Son and of the Holy Spirit, teaching them to observe all things that I have commanded you" (Matthew 28:19-20). "Making disciples" involves educating, training and caring for believers.
Our values are developed from those of the New Testament Church. We teach the living Word of God from both the Old and New Testaments, which transforms peoples' lives.
The Church of God, a Worldwide Association, teaches and practices the same way of life Jesus Christ and the first-century Church of God followed. We observe the seventh-day Sabbath and the annual Sabbaths or Holy Days, as did Jesus and the early Church.
News
Church of God Pacific
Articles
Church of God Pacific
Insights Into Relationships
Adulting Milestones: The Success Sequence. by Isaac Khalil. The transition from our teen years to adulthood can be daunting, with a flurry of life-altering decisions and responsibilities. But here is a sequence that can lead to success.
---
Insights Into News & Prophecy
A recent poll in the United States showed that more people are searching for answers from the Bible during this coronavirus pandemic. The poll found that: The poll found that: 44 percent of Americans said they see the current crisis as "a wake-up call for us to turn back to faith in God" or as "signs of coming judgment."
---
Insights Into News & Prophecy
New Zealand police have been diligently working with social media sites and local Internet providers to remove the footage of the attacks from circulation. "Nowhere in the world is safe" If you Google "safest countries in the world," you will find many lists of the world's safest countries based on different metrics.
---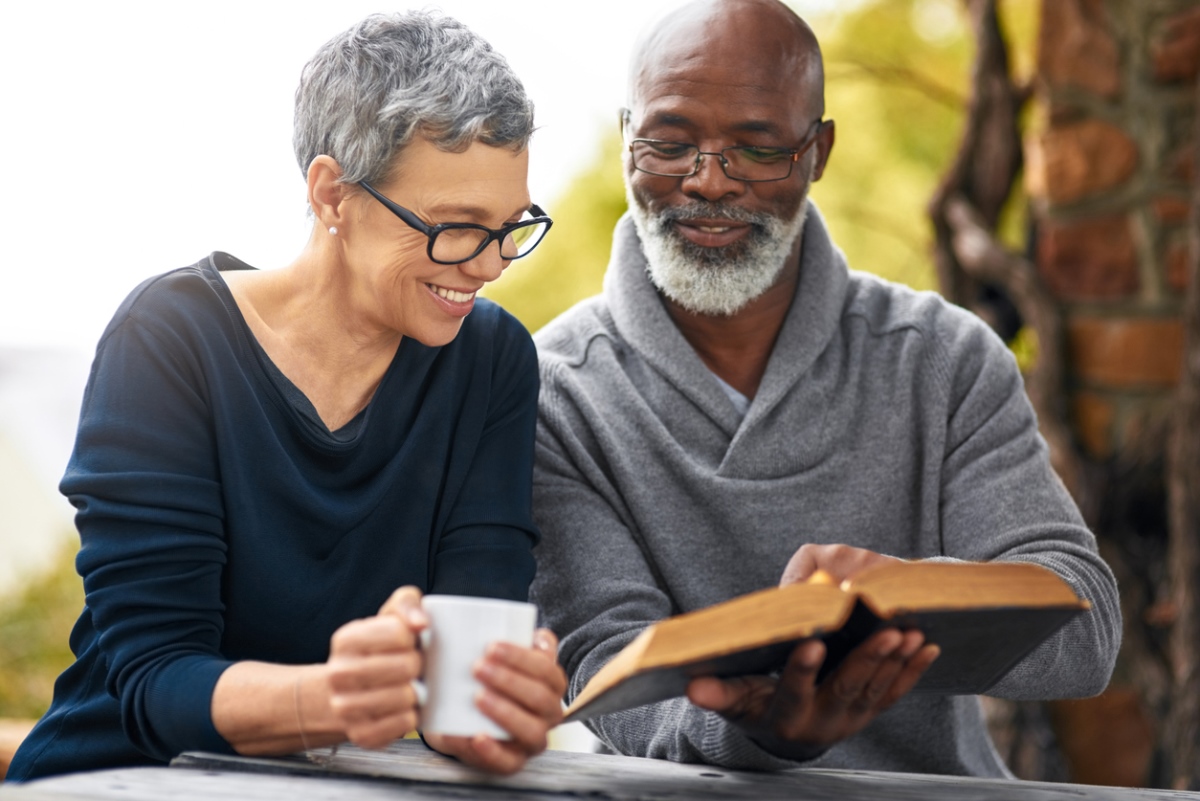 Insights Into Life
A 2016/17 New Zealand Health Survey found that one in six adults in New Zealand had been diagnosed with a common mental disorder (such as depression or some other anxiety disorder) at some time in their lives.
---
Insights Into God & the Bible
New Zealand's Registrar of Births, Deaths and Marriages released a list of baby names that were attempted and denied in 2017. The office rejects names that are deemed offensive; are unreasonably long; sound like a title; or are punctuation, numbers or letters
---
Insights Into Life
Inhumanity: Are Evil People Animals? by Isaac Khalil. ... After all, we are the subject matter, and we don't want to consider ourselves as evil people. These verses don't describe sin and wickedness as an anomaly that makes a person less human. They describe a selfish human nature as being at the core of what we all are.
---
Insights Into Changing Your Life
Andre van Belkum currently serves as the pastor of the Church of God, a Worldwide Association, in New Zealand and the Pacific region. Previously he pastored congregations in southern Africa, including South Africa, Zambia, Zimbabwe and Malawi.
---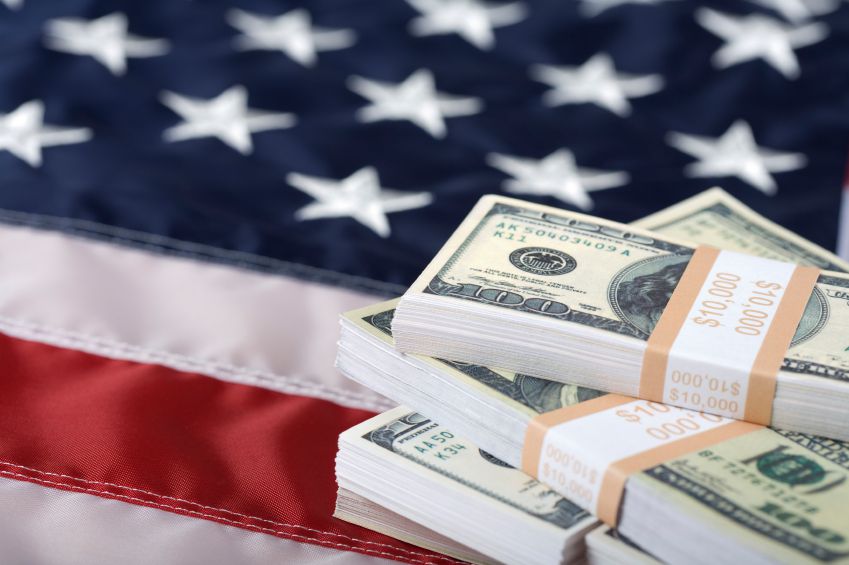 Insights Into News & Prophecy
The United States and Britain (and some of its former colonies, such as Canada, Australia and New Zealand) are the nation and group of nations that best fit this biblical description. Archaeological, linguistic and historical information confirm the modern identities of these nations.
---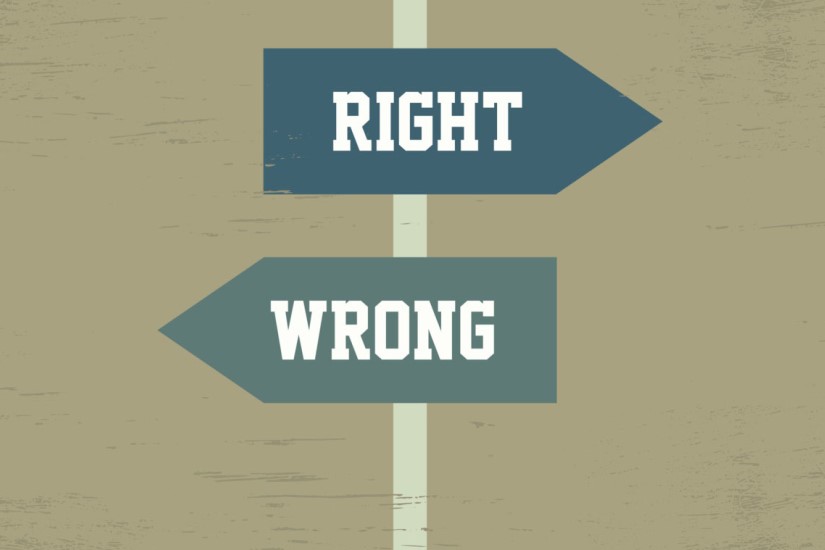 Insights Into God & the Bible
Do people's changing personal opinions change the purposes of God? It is important to understand who really has the authority to define right from wrong. To what extent are people's opinions the primary authority in determining morality and how society should function? What if their viewpoints and plans disagree with the clear teachings of our Creator, revealed in the Bible?
---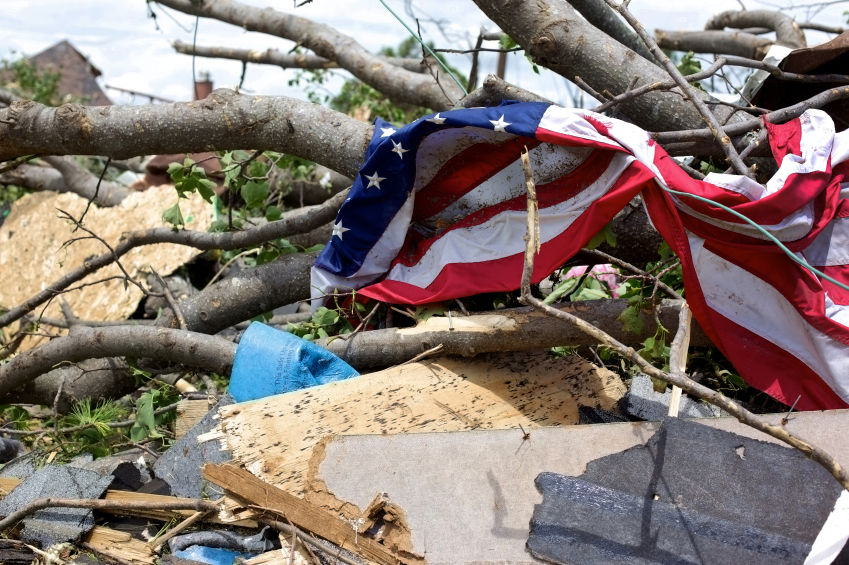 Insights Into News & Prophecy
Please also note that many of these same things could be said about other countries like Australia, Britain, Canada and New Zealand, as well as many non-English-speaking countries. Why is God angry? God is love. He created human beings for an incredible purpose—to welcome us into His family as His children!
---
Prayer Requests
Church of God Pacific
test
Contact Us
Church of God Pacific
Feast 2020
Church of God Pacific
Taupo is a popular resort area on the banks of scenic Lake Taupo, New Zealand's largest lake. Volcanic mountains, often snow-capped, rise majestically in the background. Lake Taupo is renowned for its rainbow trout fishing. Single and tandem skydiving, Maori cultural shows, bungee jumping, Zorbing, jet boating and various adventure sports are also popular activities.
Taupo is located in the center of New Zealand's North Island, just a four-hour drive south of Auckland International Airport. Taupo may be reached by car or bus, passing through lush green countryside that features sheep, deer and cattle farms along the way. Daily domestic air flights connect Taupo to Auckland and Wellington.
The Taupo region is known for fly-fishing, hunting and bush walking (hiking). Other places of interest include Huka Falls and Orakei Korako (Hidden Valley) Thermal Park. Small thermal hot pools are included in some motel units and are also available at affordable public pools. The city of Rotorua, renowned for its Maori cultural attractions and thermal sites, is just an hour drive north of Taupo.
Volcanic Mount Ruapehu is a two-hour drive south of Lake Taupo. The mountain, an active volcano, is known for its excellent snow skiing. Ruapehu's ski fields are normally operating during the Feast period.
Taupo offers an excellent range of accommodations, including backpacker hostels, motels, holiday rental homes and five-star hotels. Helpful New Zealand accommodation websites are aatravel.co.nz, jasons.com and holidayhomes.co.nz.
Our Feast weather is normally temperate with cooler nights and warm sunny days. Visitors should bring warm clothing, as it can be cool in the evenings. We are expecting about 60 brethren locally within New Zealand this year. Services will be held at Wairakei Resort Taupo.
More tourist information for Taupo and New Zealand may be found on greatlaketaupo.com and newzealand.com/int.
For more information about the Feast of Tabernacles in New Zealand, contact André van Belkum at aevb@xtra.co.nz. Telephone number: +64-2102574911.
André van Belkum
André van Belkum
Media
Church of God Pacific
News
Church of God Pacific
Sabbath Services during Alert Level 3 and 2
24-Aug-2020
Greetings Brethren.
I acknowledge that I was disappointed upon hearing the prime minister's announcement this afternoon. Level 3 will remain in Auckland until Sunday evening, and then we will move to level 2. However, even then groups of more than 10 will not be allowed to gather.
This means we will not be meeting in person this coming Sabbath, and very unlikely the following Sabbath as well. However, we plan to observe the Sabbath via the webcast as we have done for a number of weeks this year. We appreciate the efforts Biju and others have put forth to make it possible for us to be connected via the electronic media.
I was reminded of the Scripture in Ecclesiastes 7: 14, which states: "When times are good, be happy; but when times are bad, consider: God has made the one as well as the other. Therefore, a man cannot discover anything about his future" (NIV). Yes, presently our future about certain issues and events in this world are uncertain. When will we meet together in person again on God's Sabbaths? What about observing the Feast? Uncertainties prevail.
However, our response is that we will not faint or become overly discouraged (Proverbs 24:10), and will be mindful that "---the Lord will not cast off His people, neither will He forsake His inheritance (Psalm 94:14). Because Christ has overcome the world (John 16:33) – including the Covid 19 virus – we have the confidence that if we remain steadfast, the world cannot overcome us (I John 5: 4-5).
Where possible, please keep in contact with one another. These are challenging times, disappointments will occur, but endurance during difficult times is necessary.
So, will "see" you all this coming Sabbath!
Take special care,
Andre van Belkum.
Welcome
Church of God Pacific
Welcome to our Church of God, Pacific website, serving New Zealand, Fiji and the South Pacific islands.
Why do you go to church?
Is it for the relationships, the programs, the music, the worship? Those are all reasonable reasons. But the most important reason to attend church is to hear the truth of God taught directly from the pages of His inspired word "The Holy Bible." Within the pages of that book we are given the answers to life's most important questions. Why was I born? In order to achieve success and peace in this life and beyond, what specifically does God teach me to do and not do? What happens to us after we die? These are merely three of the life altering questions God answers if we are willing to listen.
Following the instruction and example of God the Father and Jesus Christ as well as the New Testament Church, our congregation worships each Saturday.
Please take time to review our Fundamental Beliefs at your leisure for more information about us.
There is nothing more exciting in the world than understanding the word of God and the plan He has for you and me. Why? Because combining that information with living it leads us to greater peace in our lives today and ultimately eternal life as a spirit being. Simply put, that is called happiness.
See our parent websites for further detailed information.


Andre van Belkum, Pastor